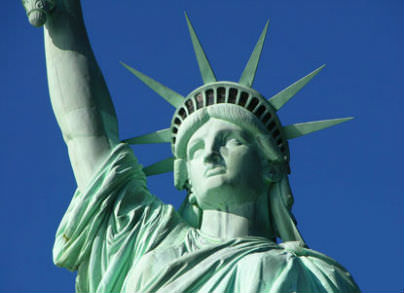 Here are this week's Weekend Reading links.
Avoiding the Perils of Palin – Joe Scarborough makes some good points about the type of person Romney's running mate should be.
Here is a list of House Republicans who have not yet sponsored the Audit the Fed bill.
What is Your Objective? – a post from Chris Littleton with some great points and a must read article from Mike Rothfeld.
Fusionism Revisited – Matt Welch vs. Jonah Goldberg and Nick Gillespie vs. Ann Coulter on the future of the libertarian-conservative alliance. Read this!
Unconstitutional Use of Drones Must Stop – I've talked a lot about drones here on the blog lately. Now you can see what Ron Paul has to say about them. Spoiler: Dr. Paul and I have very similar views on this issue.
From Cato, Why Do Intellectuals Oppose Capitalism? Another good read. Not short, but worth your time.
Comments